Published /
Iizaka Kenka Matsuri
The Breathtaking 'Fighting' Festival!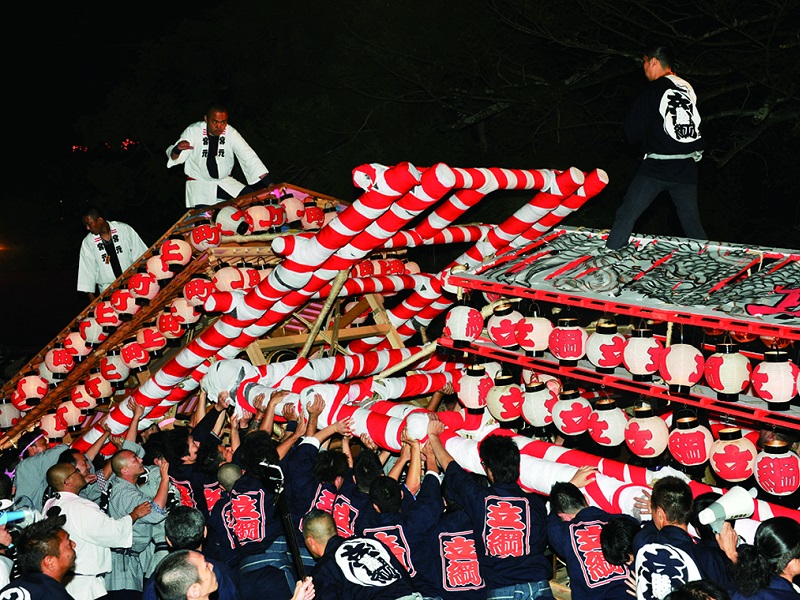 Iizaka Kenka Matsuri
Iizaka's Kenka Matsuri (Fighting Festival) is one of the most exciting festivals in Japan, with a history stretching back over 300 years. The festival is notable for its large mikoshi (portable shrines), which are paraded around town to the rhythmic beat of taiko drums. In front of Iizaka's main Hachiman Shrine, pairs of mikoshi face-off against each other, as opposing teams ram the giant structures together. The powerful sight of the battling mikoshi crashing into one another is truly stunning.
Event Date(s)
First Weekend in October
Cancelled for 2021.
Note: The highlight of the festival is the 'Miyairi' which starts at 7:00 pm on Saturday night.
Links
・Iizaka Onsen Tourism Association
・Hachiman Shrine (Official Japanese Site)