Published
Fukushima City's video for international audiences, "Bonsai Azuma Goyomatsu," wins the Cabinet Office's Cool Japan Grand Prix Award!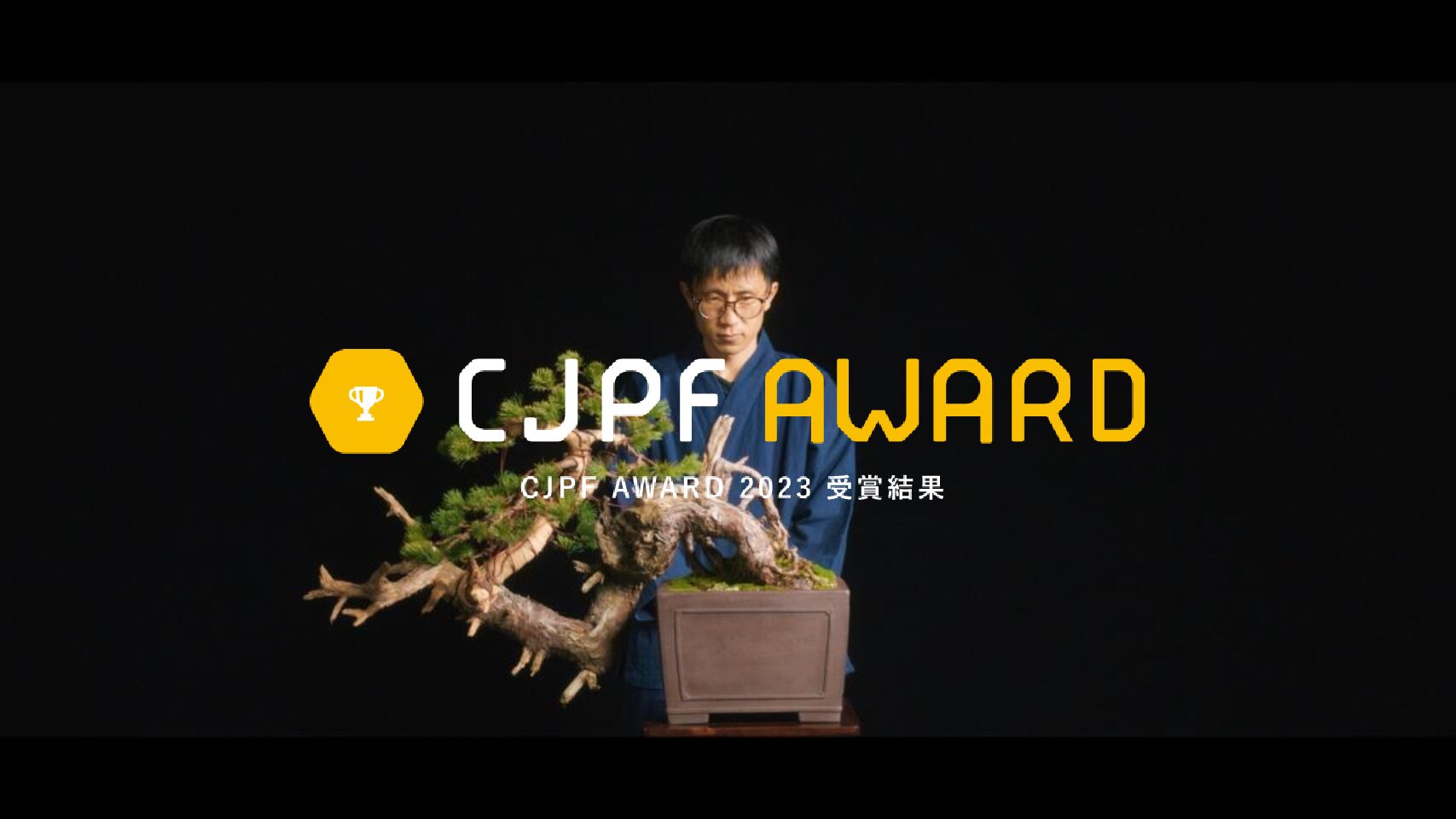 "Bonsai Azuma Goyomatsu," an inbound tourism promotion video created by Fukushima City, has won the Grand Prix Award of the Cool Japan Public-Private Partnership Platform (CJPF) Awards 2023 in the movie category. The CJPF Awards are sponsored by Japan's Cabinet Office and those in the movie category are given to videos that present Japan in the most appealing manner to international audiences in anticipation of the post-COVID 19 return of visitors.
Click here to view the announcement of the award winners.
The short video shows Azuma Goyomatsu pines growing resiliently in a harsh environment in the Azuma Mountains at an altitude of about 1,900 meters in western Fukushima City, as well as the third-generation owner of Bonsai Abe, Mr. Daiki Abe, working at the foot of the mountains to reproduce the magnificence of their nature in the miniature art of bonsai.
Please watch the Grand Prix-winner video!
Related articles