Fukushima Tourism English Guides
We will guide you to tourist spots in Fukushima City in English.
The "Fukushima Tourism English Guides" are a tour guide group that belongs to "NPO Fukushima Tourism Association". We can provide English tours for many areas in Fukushima City including the city center, historic sites, onsen (hot springs), nature tours, and cultural facilities.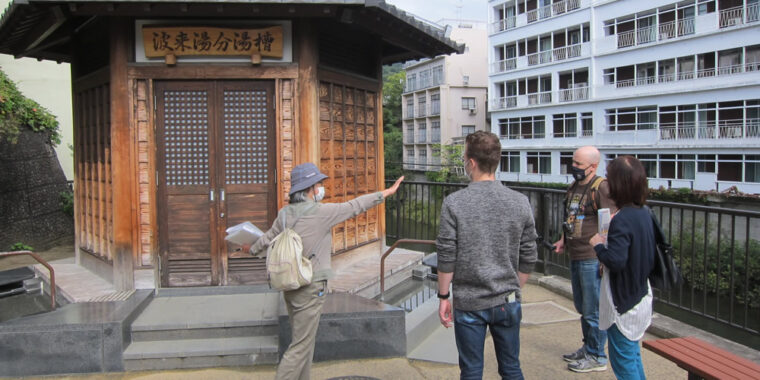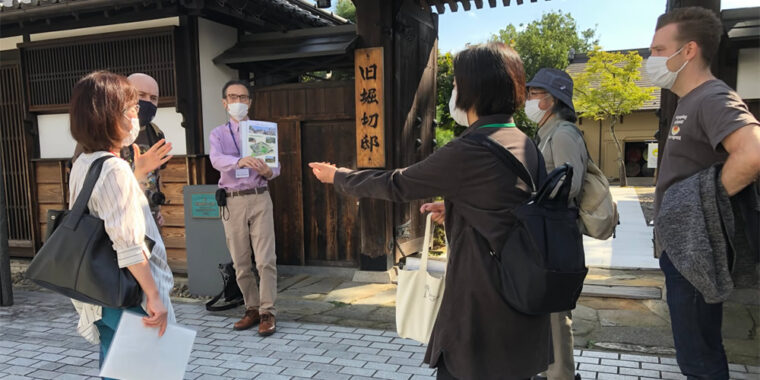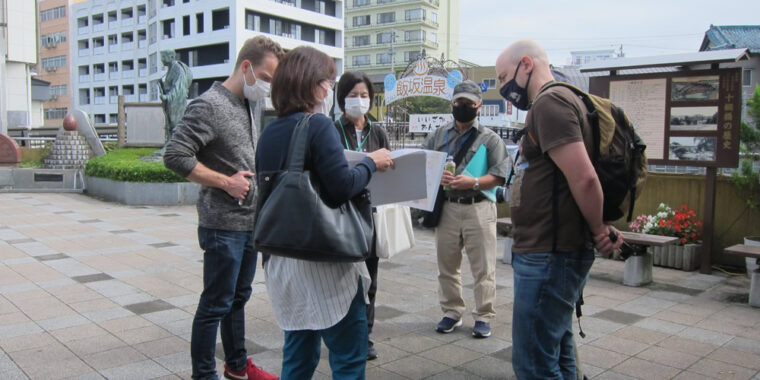 Guide Fees
per guide
1000 yen / hr
※Up to 5 participants per guide.
※The guide's transport fees are also payable by the participants.
※Insurance is not included in the guide fees.
Additional Information
The tours use public transport and walking.
In general, the tours start and finish at Fukushima Station.
Please pay the transport fee directly at the site.
Applications
To apply for a tour, please fill out and send the Fukushima Tourism English Guides Application Form.
Applications should be made at least 2 weeks in advance. Applications may not be accepted closer to the tour date.
There is a cancellation fee of 100% for cancellations on the day of the tour, or 50% for the day before the tour.
Official Website